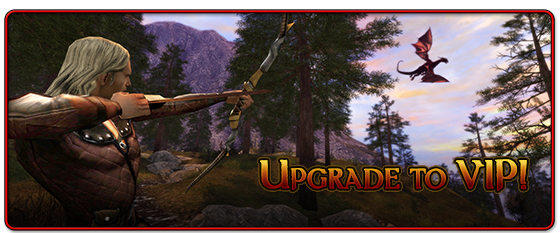 15 months of VIP for the price of 12!
For a Limited Time
Receive 3 FREE months of DDO VIP when you sign up for
a 12 month recurring plan!
Enjoy the benefits of VIP for only $6.67 per month - If you're already a VIP, this can begin after your current subscription period ends!
Available September 18th – 20th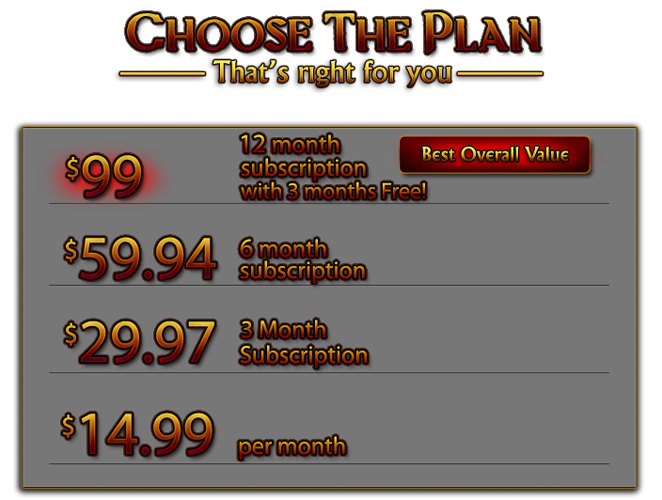 *Terms and conditions apply. Turbine Points are distributed monthly based on the day of the month of your subscription activation. For existing subscribers upgrading their current subscription to the multi-month plan, the upgrade will take effect at the expiration of the subscription plan that is current at the time of the selection. Menace of the Underdark and Shadowfell Conspiracy are expansions and are not included with VIP membership.