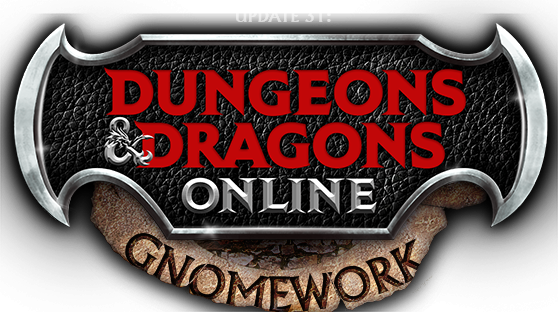 Now Available!
Welcome to the Update 31 info and release notes page!
This week, we bring you Gnomework! The gnomes have settled into the world of DDO, and some of them need your help! The various quests they assign you to complete will lead you on multiple adventures through three new dungeons.
As a continued thanks to all players throughout our ten year history, all three of these dungeons are FREE to everyone!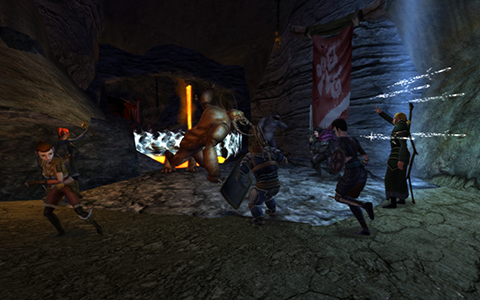 Search and Rescue
An adventurer in Eveningstar learns the hard way to "never split the party!" While exploring an ancient tomb, her group get separated, and she needs your help to find them. However, it turns out the tomb is just the beginning. The problems here are much deeper – and bigger – than they first seem.
Memoirs of an Illusory Larcener
A DDO take on the classic choose-your-own adventure story. A Gnome Illusionist in the Harbor has a tale to tell, and brings the story to life using the power of his illusory magic. As the tale unfolds, your choices will affect the outcome. Is his story just for good ol' amusement - or does he have something else up his sleeve?
Good Intentions
Find out why good intentions can lead to bad results! A mysterious enchanter's greatest invention creates an instant workforce to repair damaged sections of Stormreach, and you are there to see its debut. What could possibly go wrong?
Fighter: Kensai Tree Revamp
The Kensai enhancement tree for Fighters has been revamped, with tweaks to many of the abilities.
Additional Information
For a full list of all the changes and release notes, click here!