DDO Store Sales: September 12th – 18th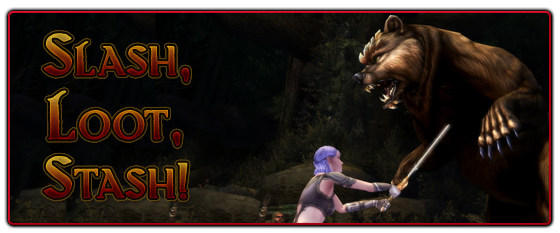 20% off Slayer Boosts, Loot Boosts, & Select Storage!
September 12th – 18th
Limited Time
+6 Stat Tomes & +6 Upgrade Tomes!
September 12th – 18th
Bonus Days!
Get +20% Epic XP & Double Commendations of Valor!
Sept 12th – 14th
September 12th – 18th
Bracelet of Friends x1
Use Coupon Code
FRND13
1/Account
Click
here
for the DDO Store Coupon Guide
Slayer Count Boosts

60-960
48-768

XP & Boosts → Slayer Count Boosts

All
Slayer Boosts Boost the amount of kills you get toward slayer quests in adventure areas! For every kill you make, you get credit for additional bonus kills! Multiple boost amounts available. Pauses in public areas and when logged out as well as in quests outside of adventure areas.
Jewels of Fortune

25-500
20-400

XP & Boosts → Loot Boosts

All
Jewels of Fortune Using this wondrous jewel grants your character a bonus to the level of treasure earned from opening treasure chests. Multiple boost amounts and time lengths available. Stacks with DDO Bonus day events! The effect timer pauses while you are in public areas.
Inventory Space Upgrades

595
476

Character → Storage & Bags → Inventory Space

All
Inventory Space Upgrades Permanently upgrades your character's inventory with additional item slots of storage space: An extra backpack for storing whatever you want! This only affects the purchasing character's inventory. True Reincarnated characters will not lose access to this feature.
---