DDO Store Sales: November 27st - December 4th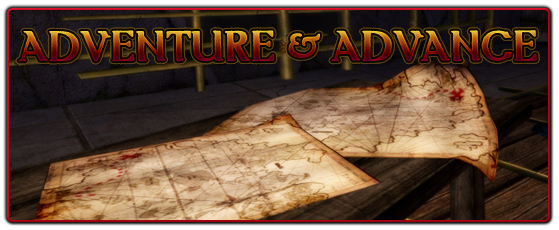 20% off Adventure Packs
& Quest XP
November 27th - December 4th
Black Friday Specials!
75% off Expansions
75% off Druid & Half-Orc
50% off +5 Hearts of Wood
Nov 27th – Dec 1st
This Weekend Only:
Double Bonus Points
Heroic & Epic Otto's Boxes Return
Nov 27th - Dec 1st
Bonus Days!
Get Double Daily Dice XP
Now – Dec. 1st!
November 27th - December 4th
Bell of Opening x1
Use Coupon Code
OPEN28
1/Account
Click
here
for the DDO Store Coupon Guide
Adventure Packs

250-1495
200-1196

Account → Adventures → Adventure Packs

Varies
Adventure Packs
Discover new dangers, glorious loot, and even more power and prestige by journeying through hand-crafted DDO Adventure Packs. Battle through hundreds of hours of exciting killer dungeons and glorious landscapes bursting with ferocious monsters, fiendish traps, and enough treasure to fill up an airship.
·Adventure Packs are free for VIPss as part of the VIP membership. (NOTE: Expansion Packs sold seperately)
· All other players can use earned and purchased Turbine Points to acquire DDO Adventure Packs & Expansion Packs in the DDO Store at any level.
Packs Included With Sale:
Haunted Halls of Eveningstar
Shadow Under Thunderholme
Quest XP Elixirs

60-5250
48-4200

XP & Boosts → Quest XP

All
Quest XP Elixirs Level up faster with a +10-50% bonus on all earned experience! The boost lasts for the next 3-6 hours that you are in a quest or adventure area and the timer pauses while in public zones or when logged out. Single, 5, 10 & 25-Stacks available! Stacks with in-game XP boost!
---