DDO Store Sales: Mar 27th - April 2nd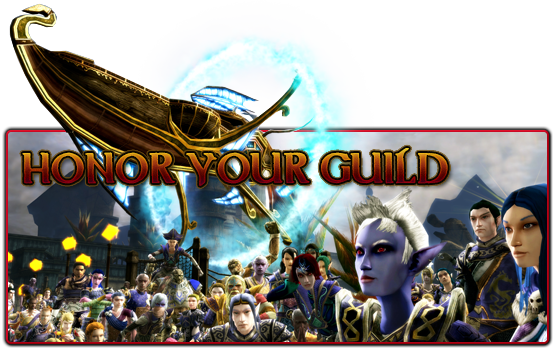 20% off Astral Shards
& Guild Renown Elixirs, & More!
March 27th - April 2nd
Champion Hunter Week
Check out the new prizes available!
Now - April 5th
Double Daily Dice!
Get double the XP from your daily dice rolls this weekend!
March 27 - 29th
March 27th - April 2nd
Long Lasting Bear's Stamina Potion x5
Use Coupon Code
MORECON
1/Account
Click
here
for the DDO Store Coupon Guide