DDO Store Sales: Dec 26th - Jan 1st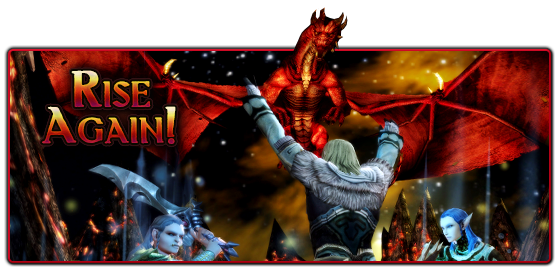 20% off Hearts of Wood, Quest XP, & More!
December 26th - January 1st
Give The Gift of Otto's Boxes!
Limited Time: Heroic & Epic
Now - Jan 4th
Bonus Days!
Have a happy Festivult with +10% Heroic & Epic XP,
and an additional +10% XP
for VIPs!
Dec 24 – Jan 4th
October 17th - October 23rd
Lesser Slayer Count Boost
Use Coupon Code
SLAY23
1/Account
Click
here
for the DDO Store Coupon Guide
---