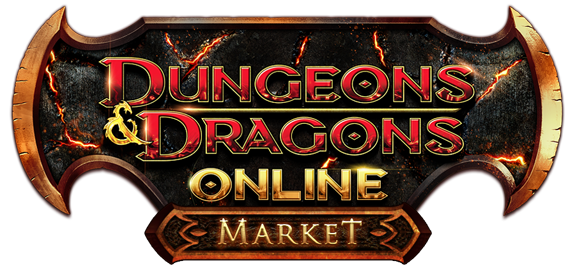 Stuck at work or on the go? Quickly and easily stock up on Turbine Points to spend in the Dungeons & Dragons Online™ store, without having to log in to the game with the DDO Market!
  - 1,550, 2,500, 5,000 and 23,000 Turbine Point Code Packages available!
  - MasterCard, Visa, American Express, Discover, JCB, ClickandBuy and PayPal accepted!
60-day and 12-month Game Time Codes available to take DDO VIP status for a test drive, or renew your current VIP status!
Point cards can also be purchased at leading retailers across the globe!
  - Walmart
  - UltimateGameCard